Artistic Expression is fundamental to the human spirit. The ability to create is inherent in each human being. My art work explores the dimensions of being human, including relationship to self, to others, and to the Divine. While art occurs on a personal level, it often has universal applications. I hope you will find that my art work creates ripples in your life, such that you find a resonance and an awakening of all your capacities for living a full and informed life.
Art can help you to:
*Find new aspects of yourself.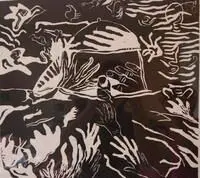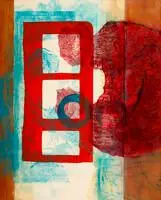 *Heal trauma
*Create joy
*Establish a deeper connection to your spirituality
*Heal divisions in your psyche
*Awaken the desire to be the best possible you
*Find your playful side
*Become curious about the nature of your soul
*Realize that your life has purpose and meaning